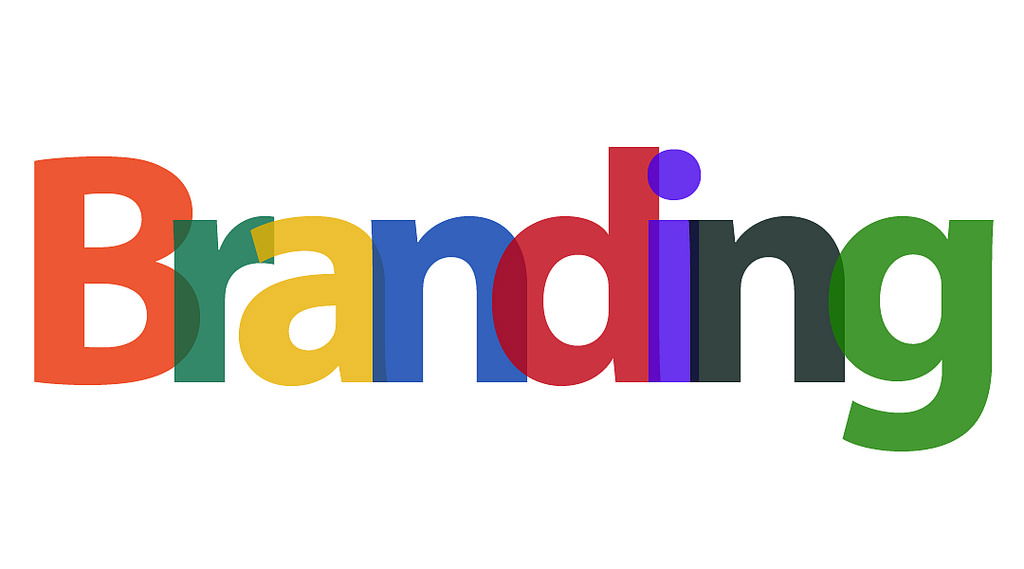 In a world that is dominated by big names with even bigger budgets, small businesses have their work cut out for them in trying to convince consumers that they are equally capable. When small businesses begin to value themselves as brands, their employees are motivated to promote and grow the business. In seeing themselves as brands, businesses can begin to take themselves seriously and in turn be taken seriously.
Many small businesses make the mistake of overlooking branding efforts because they think of themselves as a business and not a brand. Resigned to the small player approaches, small businesses never think of investing beyond quick logos and business cards. They neglect to realise that beyond the beautiful logos is a bigger picture that their businesses need to consider in order for them to compete among the best in their industries.
Branding is important for businesses of all sizes because it increases the visibility of a business, which consequently increases employees' awareness of the business demands, and makes acquiring new clients easier.
Branding a business is important for the following reasons:
Brands grow from Trust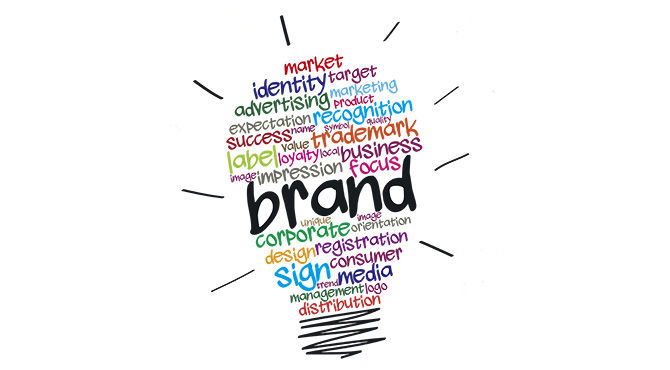 Prospective clients develop trust for brands that present themselves as professional and organised in the service that they provide, the quality of their product and their general attitude towards their well-being. Thus businesses need to maintain a clean reputation to maintain the trust because when clients feel that they are being taken for a ride, their loyalty can wane. Strong brands are constantly engaged and are concerned about the changing needs of their clients.
Brands need to be Recognisable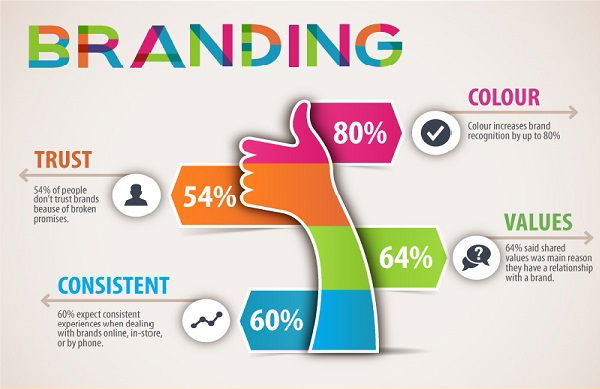 In a world filled with replicated business models it is important to stand out from the noise and be recognised. While logos are a vital part of branding a business, the business needs to identify key pillars on which their business will be built and thus known for. The logo needs to look professional and recognisable while ensuring that it reflects the company's desired values. As an extension to this, the values of the brand should permeate through all the facets of the business. The service, product, premises and overall business conduct and principle should speak one language. Clients should be able to experience the quality of the brand the same way all the time so that they associate its positive attributes.
Strong brands are supported by effective marketing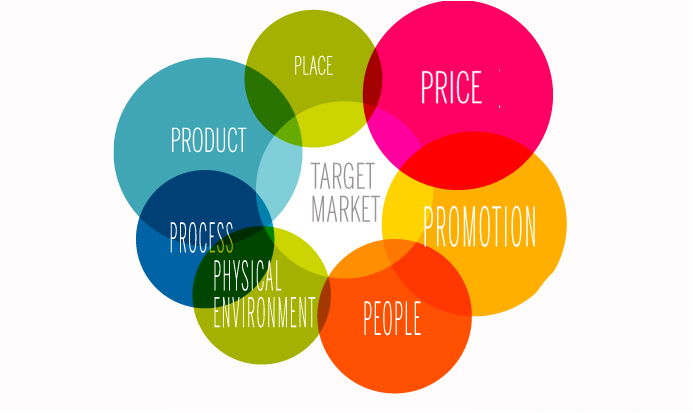 The branding strategy needs to be aligned with the marketing strategy of the company. This is to ensure that the correct marketing channels are used for the targeted groups. It is important to ensure that the marketing of the brand does not alienate the targeted client. Businesses need to always ensure that they market their business in a way that is not only memorable but relevant to the chosen target market.
Strong brands motivate employees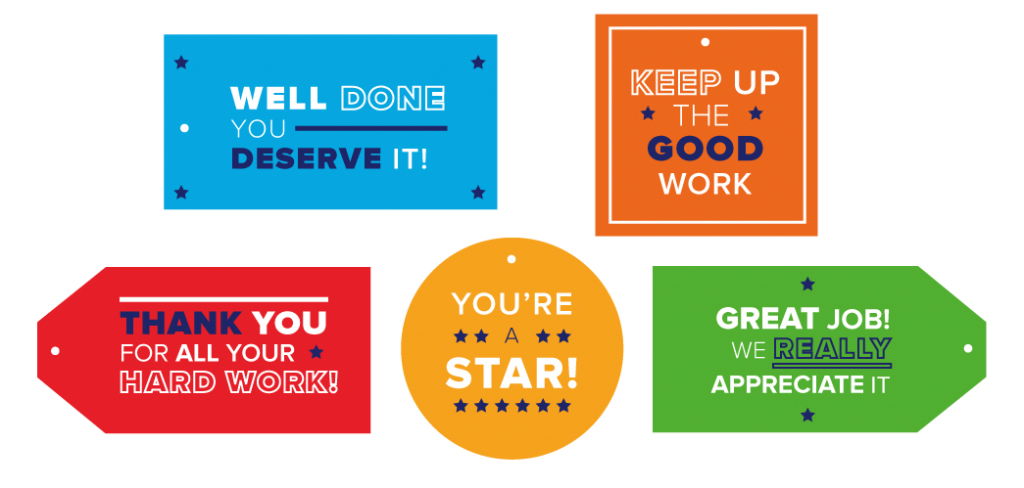 Strong brands ensure that their employees are motivated and understand their values and the value of their clients. Motivated staff members add to the positive growth and view of the brand. Brands that are concerned with the well-being of their staff are good for boosting morale and productivity of employees. Employees extend their positive experience of the brand through to their clients. A no point should employees feel that they are promoting a brand that is disingenuous in its promise because it does not extend its caring values to the people that are key to its promotion.
Good brands spread like wildfire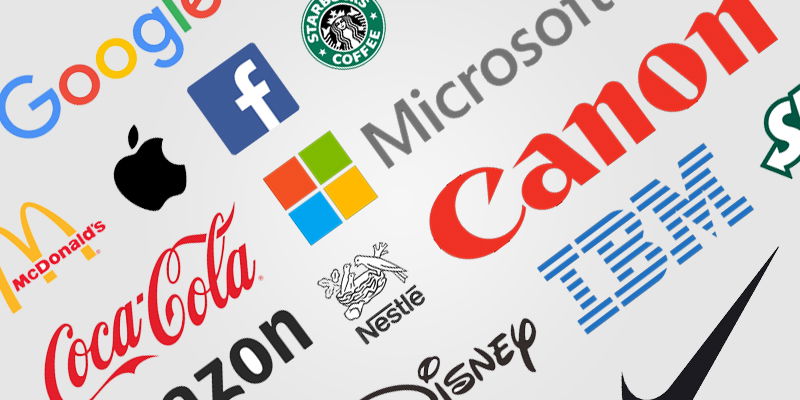 All great brands have one thing in common, their ability to be conversation starters! People cannot help but talk about them refer them to their friends, families and anyone who dares listen. It is for this reason that your branding strategy include: a great logo, a well thought out marketing strategy and an impeccable reputation, that keeps people engaged and interested for a long time.